About UDS
The Utrecht Data School is a research project in which students analyze and visualize data for organizations. Every six months (February and September) we begin a new session. Propose a project for one of our teams or join as a student!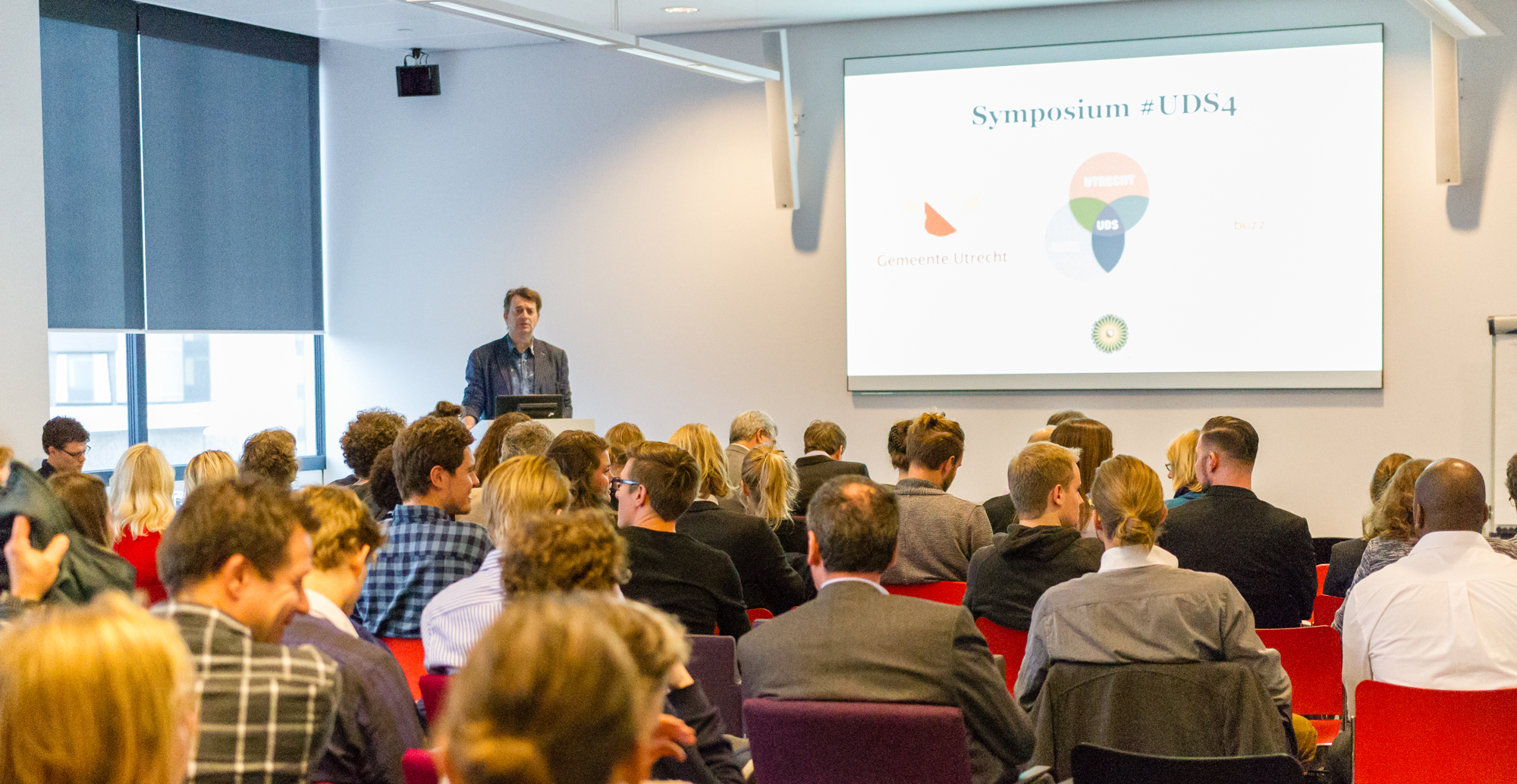 Concept
How do you draw meaning from thousands of individual messages? And how you can see at a glance what is important in a database of millions of records? That's where students from Utrecht University dedicated research school excel. At the Utrecht Data School they investigate big data commissioned by companies, non-profit organizations and governments. You can also sign up as a client! New sessions begin every six months, and in between there is room for tailored research.  In two ten-week periods, students explore data provided by clients.
In addition, they experiment with different analysis and visualization techniques, complemented by qualitative analyses for contextualizing and giving meaning to data. In previous years, students provided insights on the city of Utrecht online, Occupy movements, Dutch politics on Twitter, WikiLeaks and Project X Haren.  Some organizations possess, perhaps unknowingly, a lot of interesting data where great insights are hidden away. To find out what these data can offer, you can enlist one or more teams of students to carry out the work during the Utrecht Data School. In consultation, you determine the research question, sub-questions and end products (such as visualizations).
The student teams then go to work under supervision and attend various workshops with experts of data analysis and visualization. At the end of Practicum II, students present their research at a symposium at the University of Utrecht.  UDS is designed to bridge the gap between education, science and practice. Clients can meet with talented students who bring a fresh approach to academic research question and data. Students gain valuable experience and get in touch with organizations that they might later wish to apply to for work or internships. Interested in participating or want more information? Contact us and see what the possibilities are!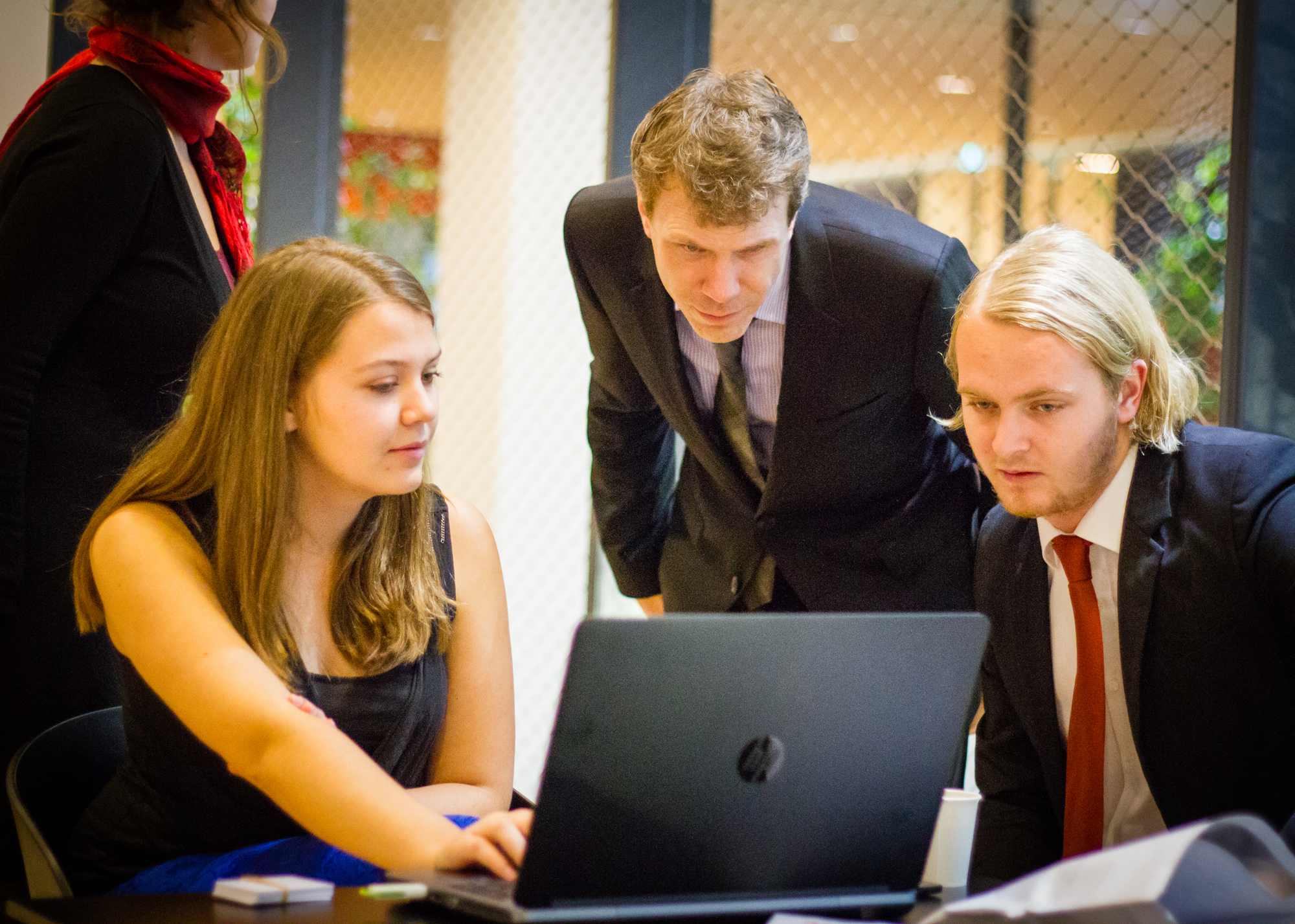 Curriculum
Data play an increasingly important role in our society; people and machines generate more and more high-quality, accessible data. This range of large datasets, combined with innovative research tools, provide fascinating opportunities for researchers and students. Utrecht Data School is a research and training platform where you get the opportunity to take a new perspective to the opportunities and problems of data.
The Utrecht Data School (UDS) brings students from different disciplines, experts in the field of data analysis, and industry experts together to bridge the gap between education, research and practice. Students experience what it is to do research for a real client while the client benefits from academic knowledge and a fresh look at data.  Utrecht Dates School offers practical courses over data-driven practices and research methods for students from all research fields.
The curriculum consists of two courses, Practicum I and Practicum II, occurring respectively in Block 1 (September) and Block 2 (November) of the academic year.  The Utrecht School Data can be summarized as a unique experience for students to reflect on the transformation of society through data-driven practices. Collaborating with partners not only offers relevant insights into the existing practice of investigation of data, it is also an opportunity for students to make valuable connections for a job or internship.