Fundamental Rights and Algorithms Impact Assessment
Technology and algorithms offer many opportunities for companies and governments to run their affairs more efficiently and effectively. However, there are also pitfalls, especially when decisions based on algorithms have an impact on people. Human rights may then be at stake.
Which fundamental rights are infringed? How big is the chance that this will happen? What is the impact on someone? Is that impact proportionate to the purpose of the algorithm? And is the consideration – acceptable or not – transparent enough and easy to explain? In a nutshell, this is the mirror that FRAIA holds up to users of an algorithm. Governments as well as businesses can make use of FRAIA.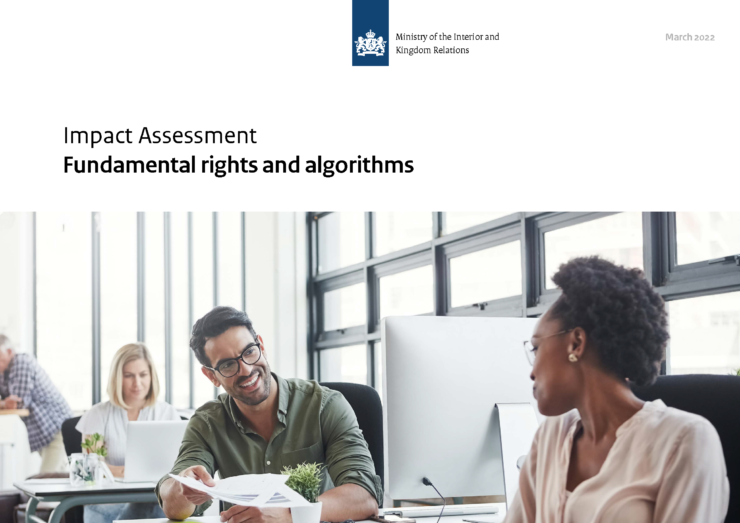 The authors of FRAIA are Prof. Janneke Gerards, Dr. Mirko Tobias Schäfer, Iris Muis and Arthur Vankan, Utrecht University. The Ministry of the Interior has commissioned the development.
Any questions? Mail Iris Muis via i.m.muis@uu.nl.